Interactive lessons in schools!
Formal education with "Minecraft: Education edition"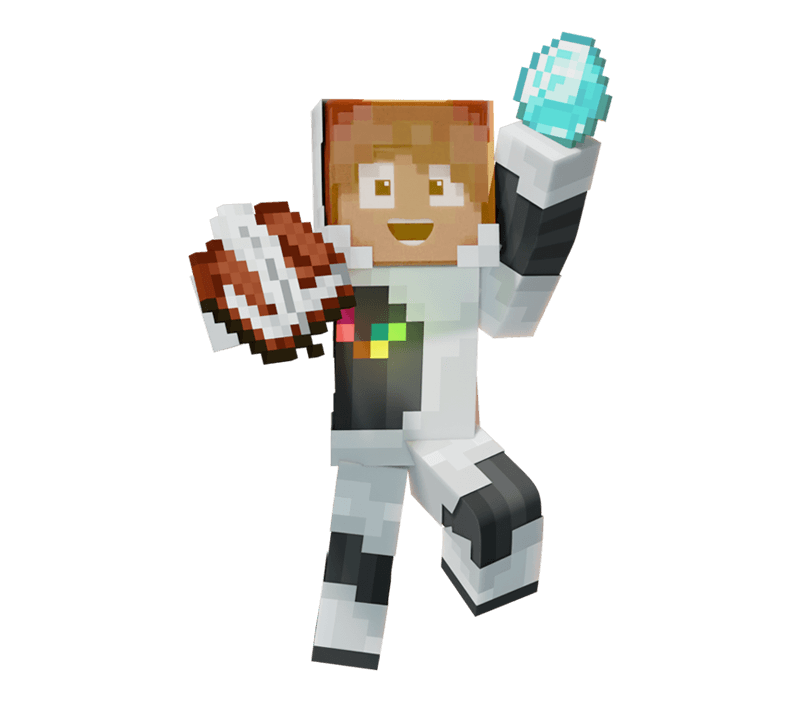 115,000

Children had our game-based lessons
30,000

Schools had our game-based lessons
300

Members in our community
"Three Cubes" interactive lessons - a great way to improve not only knowledge, but also competencies!
Interactivity provides possibilities to gain knowledge in various ways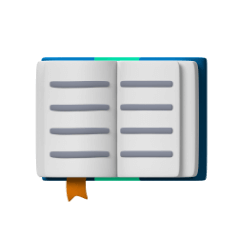 The attention is directed on improving students' compotencies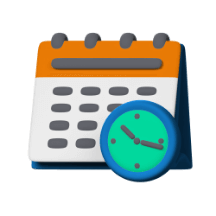 Lessons's topics chosen to correlate with formal education programs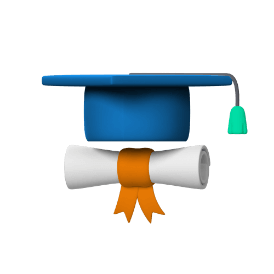 US schools are using "First Humans on Mars" course in their formal education!
Examples of lessons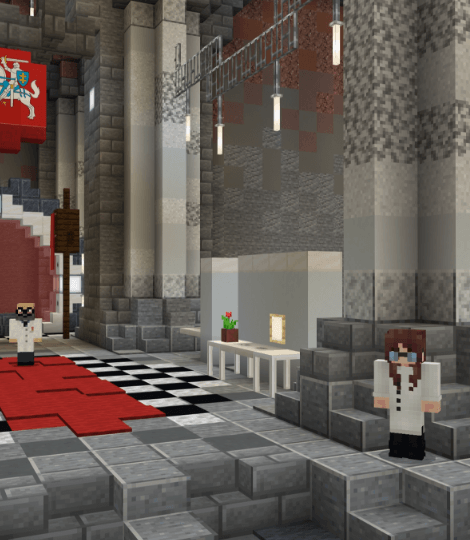 Lesson "National symbols"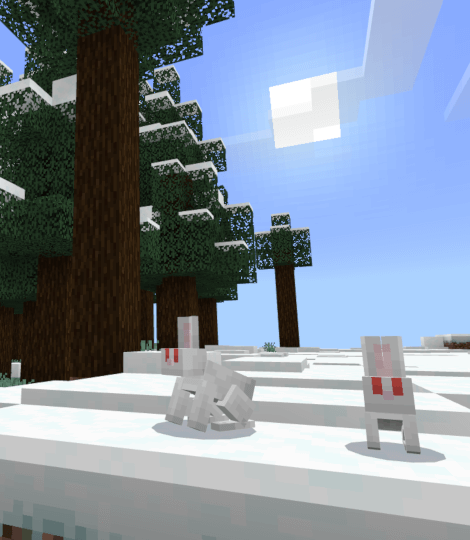 Lesson "Animals"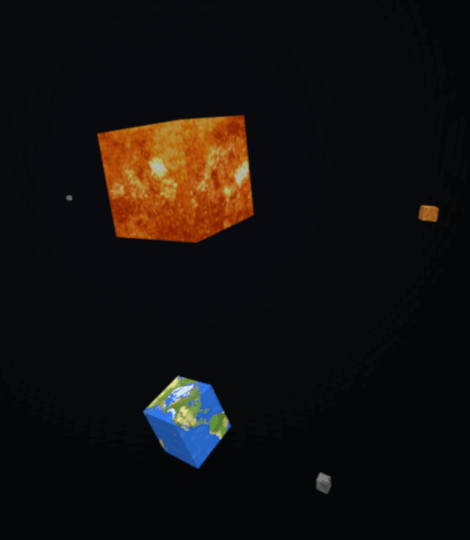 Lesson "Vilnius History"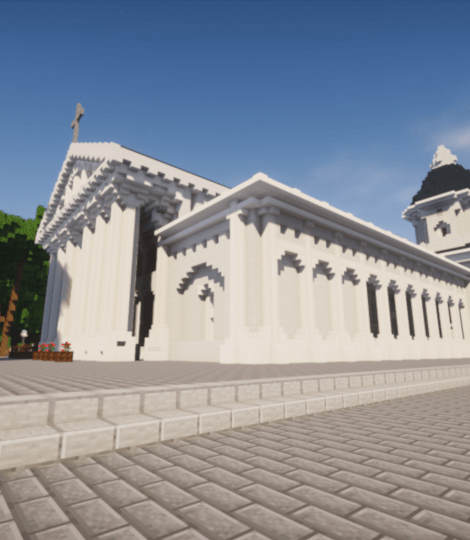 Lesson "Solar System"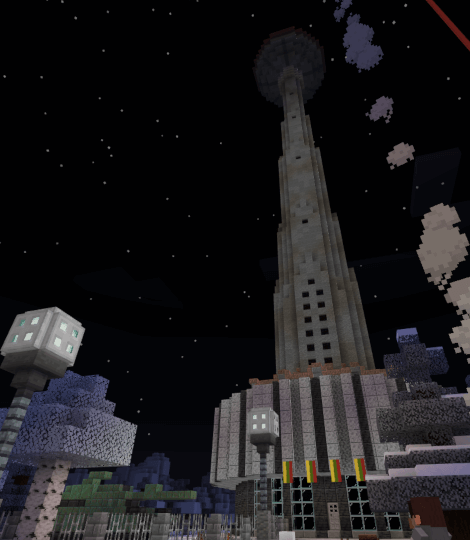 Lesson "January 13th"
Mokytojams pamokas vesti lengva!
Jūs gaunate tai, ko labiausiai reikia
Asmeninis konsultantas
Pirmąsias pamokas Jums vesti padeda "Trys kubai" mokytojai!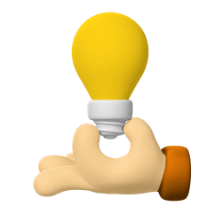 Naudojimosi gidas
Pamokų planai ir bet kada pasiekiami mokymai vaizdo įrašų forma.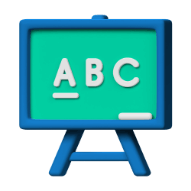 Pilnai paruoštos pamokos
Užduočių komplektai ir virtualūs pasauliai pagal skirtingas pamokos temas.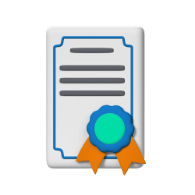 Nacionalinės švietimo agentūros puslapyje
www.mokykla2030.lt teigiama, jog:
"Atnaujinant ugdymo turinį laikomasi 2008 m. programose pradėtos kompoetencijų prieigos, tačiau išplėtota ir patikslinta pati kompetencijos samprata. Taip pat siekama atskleisti ryšius tarp dalykinio turinio ir kompetencijų ir iliustruoti, kaip kompetencijos ugdomas dalykiniu turiniu"
"Trys kubai" interaktyvios pamokos - suteikia patogų būdą ugdyti ne tik žinias, bet ir kompetencijas
Kuriamos pagal atnaujinama bendrojo ugdymo programą
Interaktyvumas suteikia galimybę gauti žinių įvairiomis formomis

Dėmesys kreipiamas į mokinių kompetencijų plėtojimą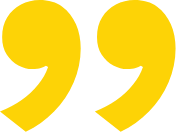 The shortage of abilieties to work in teams, patience and achieving results really came to light during exercises. The experience of \"Three Cubes\" lessons are very useful for developing these competencies.
During these lessons children feel safe – they are not afraid to make a mistake or not know something.
Teacher observations on students' experiences, using "Minecraft" while learning
According to a survey, teachers who use "Three Cubes" lessons state that it improves…
Critical thinking
Attentiveness
Creativity
Creativity
Information searching
Attentive reading
Educational benefits for students - based on research
Developing

Improving students'

Learning to
Teachers can manage lessons easily!
We provide what is needed the most
Lankstūs finansavimo būdai
DNR krepšelis
mokinio krepšelis
pedagogų kvalifikacijos kėlimo krepšelis
ir kiti